Are you getting married in the next 18 months? You'll want to check out our top trends to create a wedding that you and your guests will never forget! From bright and bold colours to new menu options there's plenty to consider - but here's our top tips for staying ahead of the curve.
2019 is a year for big, bright and beautiful use of colours. Highlighting this shift from more neutral colours is the fact that this years Pantone colour of the year is Living Coral - it's bright, bold and makes a statement. Consider adding this to your bouquets, button holes and other accessories.
Flowing from the use of more vibrant colours, 2019 will see plenty of non-traditional bridesmaid dresses. Consider using an eclectic but complementary colour palette and your girls will thank you.
A controversial change here (for some) but it will be worth checking your caterer can supply a vegan menu as this increasingly becomes a popular choice. It's little touches like this that your guests will remember and thank you for.
Breaking from the long held tradition, grooms will definitely see the bride before the ceremony this year! It's not just a great opportunity to get some special photos but it'll also help settle any nerves and help you both enjoy the rest of the day!
Your wedding provides a unique opportunity to showcase support for a charity or issue you care about as a couple. So instead of gifting your guests a mini whiskey bottle, why not donate the money to a cause close to your hearts? It'll be worth contacting the organisation in advance as they may have some promotional material they can supply you with for your guests.
Ask any photographer and they'll tell you that flowers will make all the difference at your wedding. They can make any dress or room pop in just the right way. Get yourself on Pinterest and find something you love and see what your florist can do.
You'll be ahead of the curve bringing this fun touch into your wedding. You can create custom designs online and set up a tattoo station for your guests to apply them.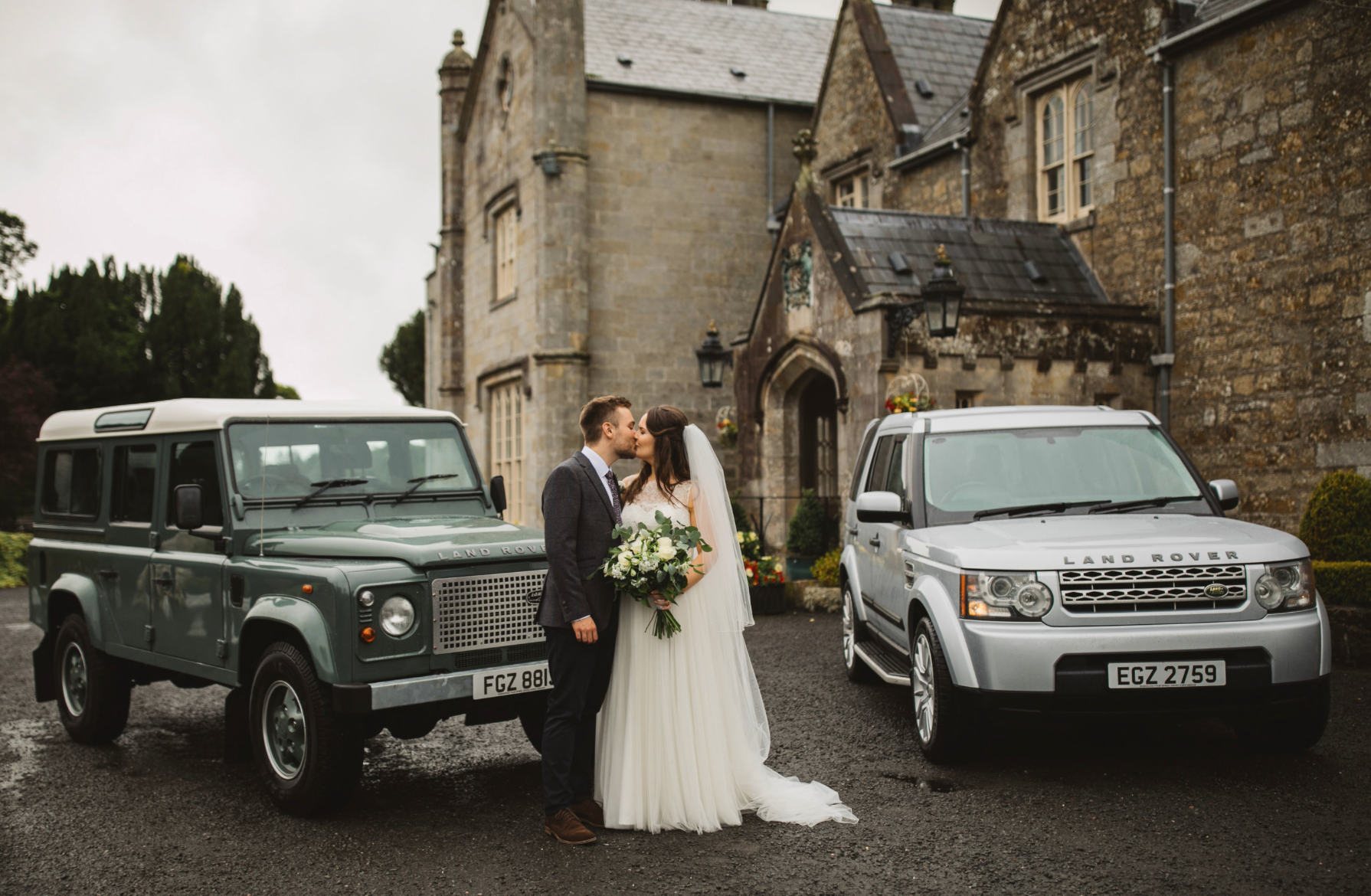 Well, it would be rude not to. Did we mention that we can help you and your party travel in style on your wedding day. With 5 packages to choose from we're confident you'll find the one that works for you.